Smoothing Treatments
KERATINS AND STRAIGHTENERS
Our full portfolio of customizable keratin smoothing treatments is designed to make your hair healthier while addressing individual needs and hair type. Each of our treatments eliminates frizz, increases manageability, repairs damage, and leaves the hair noticeably softer with luminous shine!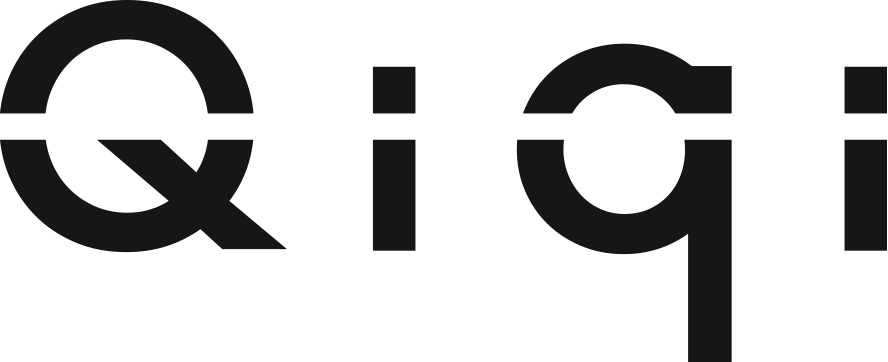 Qiqi is not a keratin. It has no formaldehyde and can make your hair permanently straight or just loosen your curls to make them form better. No hazardous chemicals, parabens, alkaline, micro-plastic or any ingredient that leaves a build up on your hair. Qiqi will never support animal testing and NEVER uses animal derived ingredients.
Contact us today for a complimentary consultation!