Cue the carolers! Holiday season is just around the corner, and we can't wait to show you what we have planned. From special events, great deals, and more convenient ways to shop, we're betting that this holiday season will be the best one yet. Here are five ways to have a Lavish holiday.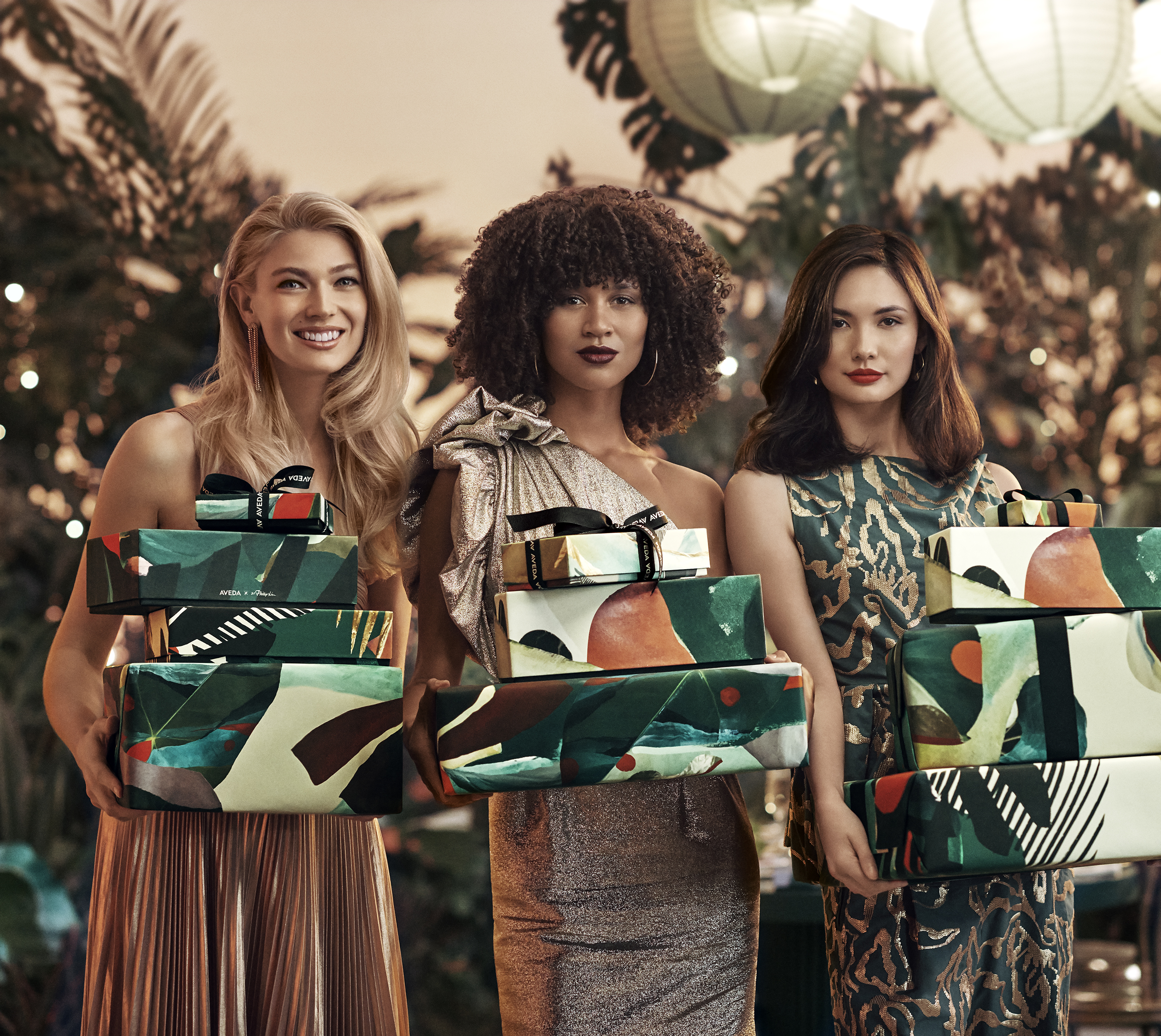 1. Shop the deals on social.
"On the first day of Christmas, Lavish gave to me …" Get your phone out, because this holiday season we will be running a 12 Days of Christmas special on our social media! Starting November 26, check Lavish's Instagram and Facebook pages for daily specials and promotions. Give us a follow at @getlavish on Instagram to never miss a beat—or a holiday deal.
2. Pick up a limited-edition holiday accessory.
We never need an excuse to shop for a new accessory—especially one that's holiday themed! This year, we will be carrying limited-edition scarves and cards from Cai & Jo. Stop by our store to check out the goodies in person (spoiler alert: they're adorable).
View this post on Instagram
3. Save time by shopping curbside & online.
We're on a mission to make holiday shopping more convenient than ever. And that means curbside pickup! Shop our specials on-the-go by placing your order over the phone, driving by the salon, and waiting in your car for a team member to bring your items out with a smile. It's that easy.
Too busy to swing by? We also have online shopping options available for your convenience! Check out our online store here to shop Aveda's retail and get your items delivered straight to your door. While you're at it, check out Aveda's holiday gift sets (we're obsessed).
4. Stop by our open house for exclusive specials.
Spread the news … we're throwing a holiday party! Stop by our open house November 11 through November 13 for specialty drinks, door prizes, and exclusive specials. Plus—and you don't want to miss this—take 20% off everything in the store! You can even take a picture with Santa, because no holiday is complete without a memorable selfie.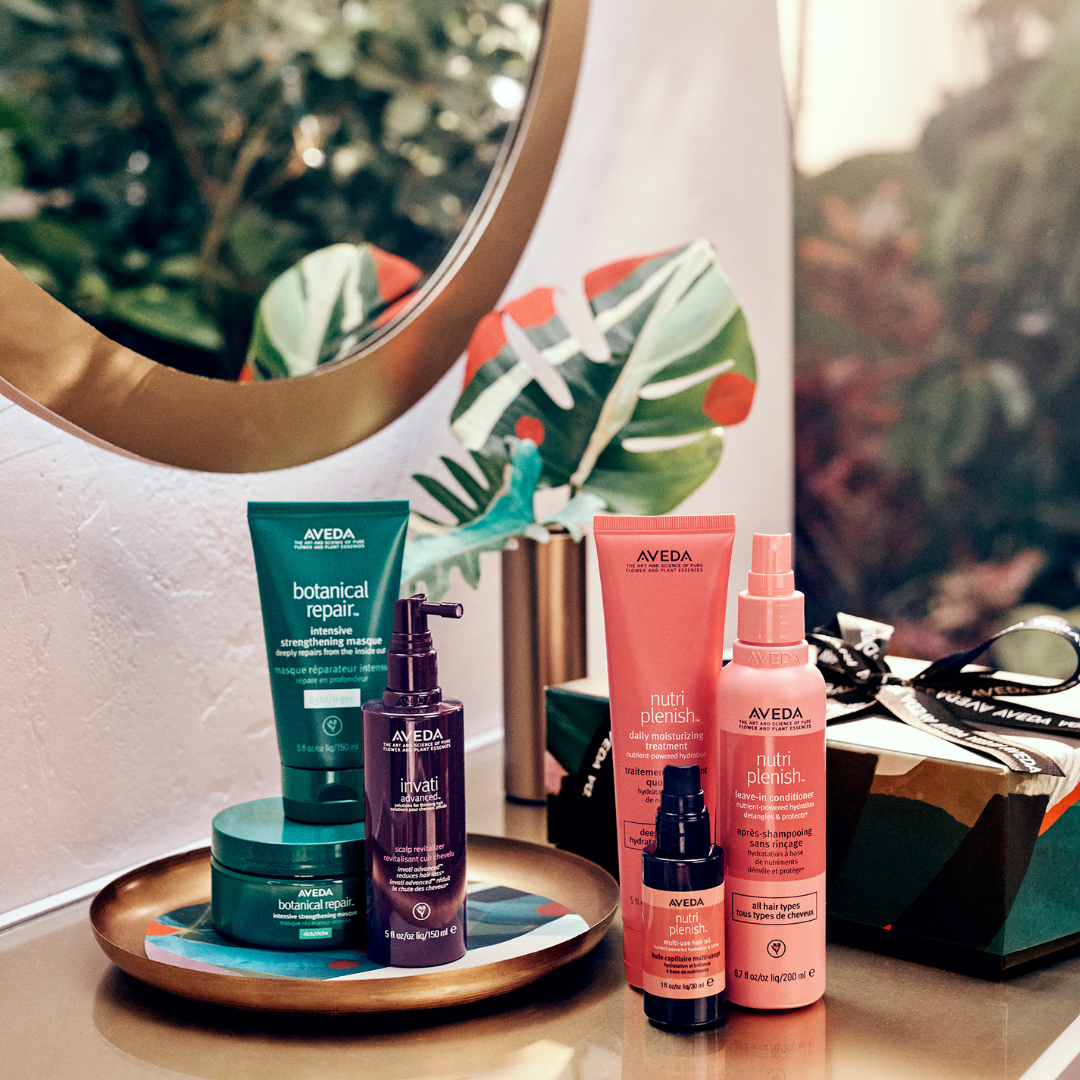 5. Give back by shopping local.
The best part about shopping with Lavish isn't the fabulous products or the great service—it's knowing that you're supporting the local community. By shopping in your area, you can boost the economy, help small businesses thrive, and save the planet—all in true holiday spirit.
Plus, it isn't a secret that Lavish values giving back to the community. We even donate a dollar to a local animal rescue for every new guest (we're huge animal lovers). You can rest easy this holiday season knowing that you're supporting a company with a huge heart … and that makes for the perfect holiday.
We can't wait to celebrate this holiday season with you! Give us a call at (281) 332-9100 to chat with a team member about personalized gift recommendations and get on track for the best holiday yet.